Qom Rugs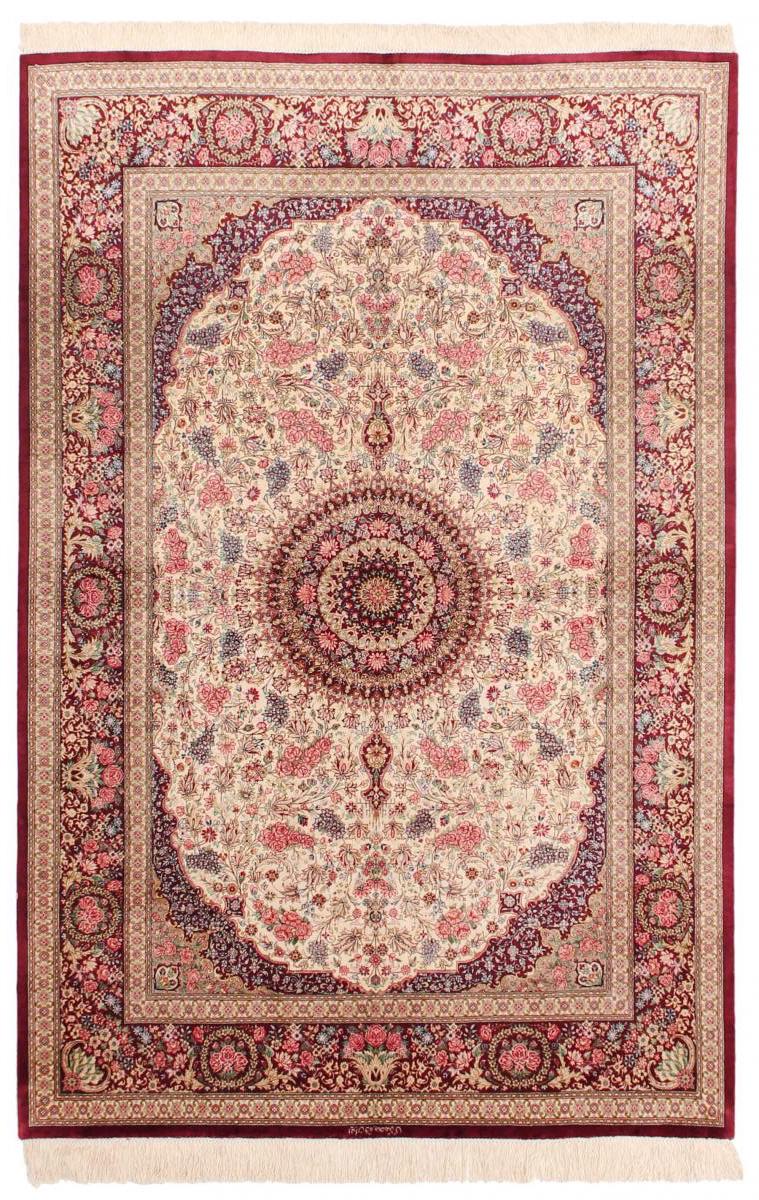 Two Qom silk rugs in direct comparison
×
×
| Facts | |
| --- | --- |
| Type | Persian Rugs |
| Location | Central Iran (former Persia) |
| Typical Knot Density | 240,000 - 1,600,000 knots / sqm |
| Characteristics | Known for very high quality natural silk |
Only the riverbed in which the city of Qom (Ghom, Qum) lies has dried up. The carpets of this carpet provenance beyond the Iranian borders, on the other hand, are widespread and highly valued. They stand for fine quality with very dense knotting. Some Persian carpets from this region have a knot density of more than 600,000 knots, consequently belong to the very fine Iranian craftsmanship.

The used material of Qom carpets is also of special origin. Silk carpets as well as wool carpets are crafted here. Natural silk from Qum is known worldwide for its high quality. The carpets show patterns from very different regions of Iran. Among others, figurative patterns with stylized plants and animals are common. Medallion designs can also be found.

Although carpets have only been knotted in this region for almost 100 years, Ghom carpets are very popular and valued for their discreet luxury. The quality of natural silk from Qom is particularly well known. For example, silk carpets from Qum are highly appreciated.
Examples of this Type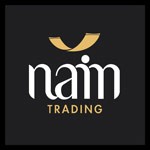 These rugs have been provided from an assortment of over 1.000 Qom rugs by Nain Trading from Hamburg. Hamburg, Germany is still the most important hub for the trade of oriental rugs in the Western World with Nain Trading offering one of the largest assortments of handmade oriental carpets worldwide.
Impressions from Qom
| | |
| --- | --- |
| | |
| Fatemeh Masumeh Shrine in Qom, Iran | Fatemeh Masumeh Shrine in Qom, Iran |
Location - where do you find the city of Qom?
The city lies between Kashan and Tehran on the river of the same name.
Categories of Persian Rugs