Ardebil Rugs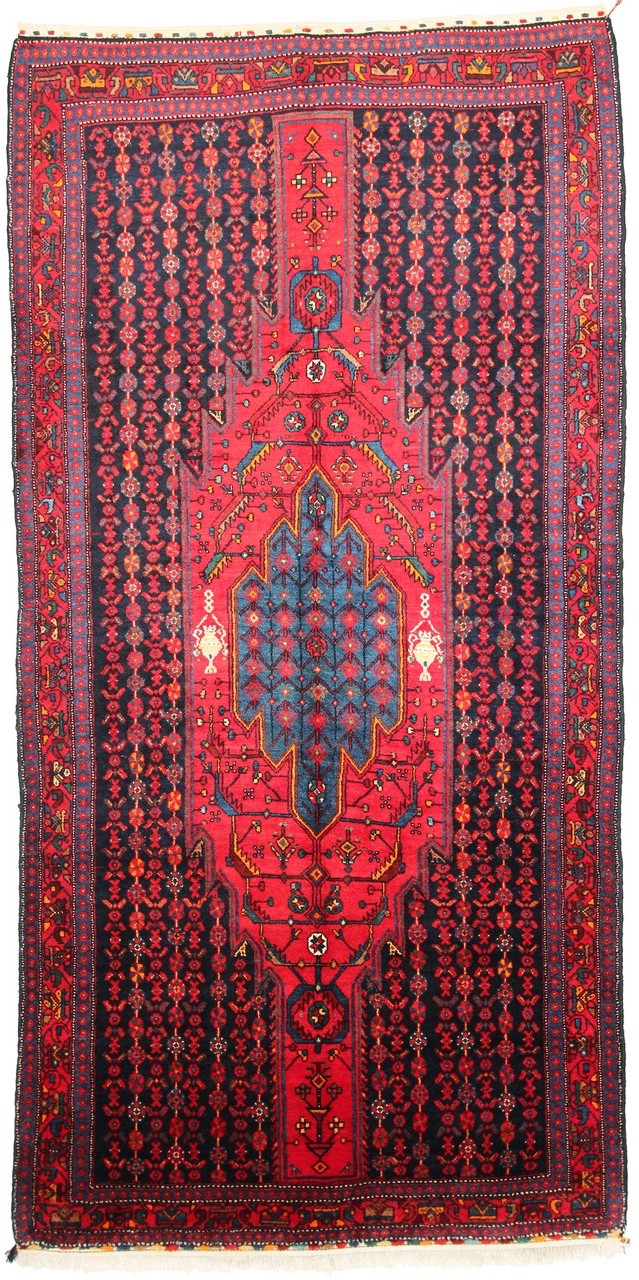 Two Ardebil rug runners in direct comparison
×
×
| Facts | |
| --- | --- |
| Type | Persian Rugs |
| Location | Northern Iran (former Persia) |
| Typical Knot Density | 100.000 - 250.000 knots / sqm |
| Characteristics | Thin, linear patterns |
Ardebil or Ardabil rugs come from the northern part of Iran, not far from the Caspian Sea. Typical for this type of rug are geometric patterns, which are also often found in village and nomad rugs. Their knot density is relatively coarse compared to other Persian carpets. Nevertheless, they are of very high quality and appear fine, which can be traced back to the thin pile.

The natural materials of Ardabil rugs are sheep's wool (pile) and cotton (warp). They are used to make robust carpets that are in no way inferior to the high standard of other Persian rugs. Their somewhat coarser knotting, however, also explains the lower price that is often found with this type of carpet. Ardebil carpets, for example, offer a cheaper genuine Persian carpet with a typical design and a long service life.
Examples of this Type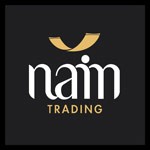 These rugs have been provided from an assortment of over 2,800 nomad and village rugs by Nain Trading from Hamburg. Hamburg, Germany is still the most important hub for the trade of oriental rugs in the Western World with Nain Trading offering one of the largest assortments of handmade oriental carpets worldwide.
Location - where do you find the city of Ardebil (Ardabil)?
The city is located in the north of Iran, not far from the Caspian Sea.
Categories of Persian Rugs